Introduction to earbuds printer
Headphone printer is a kind of equipment used to print headphone logo patterns. Many friends in the headphone industry still don't understand or don't know this convenient headphone printing process. The predecessor of the headphone printer is the Jihui universal uv printer, but it is based on The broad application of the headset market has led to the application of the Gee Universal UV printer to the headset printing industry, so it is called "headphone printer or headset color printer." The headset printer uses a non-contact inkjet method, which can print patterns or logos on various planes or on the surface of the product whose curvature does not exceed 5mm on the side that bears the pattern. The earphone printer can print all kinds of metal and plastic earphones.
Headphone logo pattern making process
Compared with the traditional headphone screen printing or transfer process, the headphone printer's process flow, process quality, and process cost have outstanding advantages in use. No matter it is a headset of various shapes or models, it can be customized with the headphone printer. Pattern or logo.
Process flow
The headset printer is a non-contact platform printing method. As long as 3 steps: fix the printed matter on the machine platform-computer output pattern-machine printing, the entire printing process is completed.
In addition, the logo on the headset can also be laser engraved, silk screened etc. The headset logo laser engraving is computer drawing and typesetting. The laser engraving logo required can be scanned and drawn according to the customer's laser engraving logo, and the serial number is fully automatically adjusted. Laser carving has strong anti-counterfeiting performance. Now most manufacturers in the electronics industry use laser engraving. The laser processing is fine, beautiful and highly appreciative. The marking of marking has high precision, beautiful, generous and good viewing effect.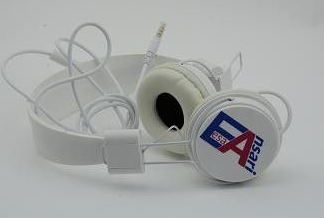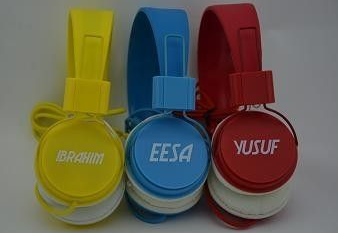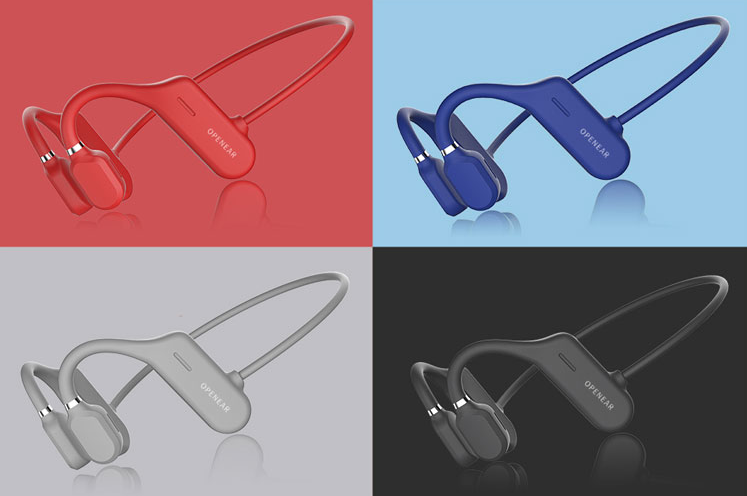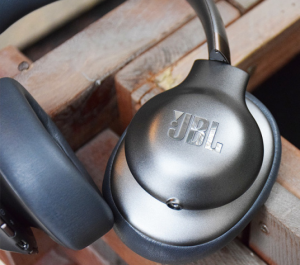 As a professional headset manufacturer, we can custom print any logo on the earbuds according to customer requirements. Please kindly send us an inquiry for further customized printed information.