The main ways to wear the headset are as follows:
1. Head-mounted type
closed sound insulation is better, but it is easy to have a barrel sound (mouth talking to a wooden barrel, the feeling of depression and echo is barrel sound); the open sound field is more natural and atmospheric, but the sound insulation is not good; half Closed (semi-open) is the more modest choice of the first two.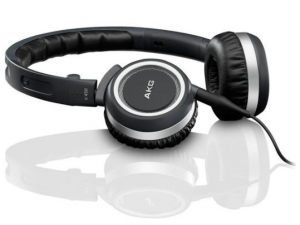 2. Earplug style
Flat-head earplugs are generally more comfortable to wear and soundproof.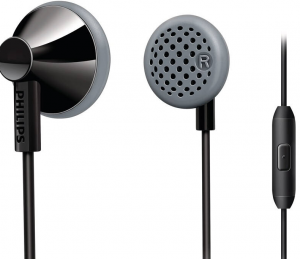 3. In-ear type
In-ear type earplugs, sound insulation is relatively good to very good, it is prone to discomfort when worn, and poor hygiene can easily cause ear canal infection.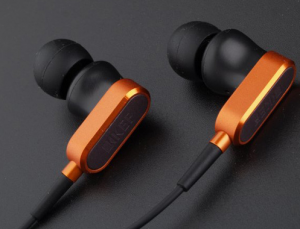 4. Ear-hook type
earphones that are hung on the ears, there are earplugs and earphones, which are firmer to wear, but have poor sound insulation.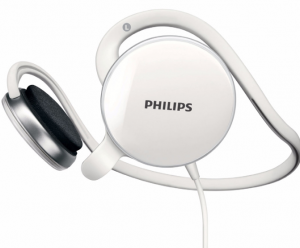 5. Rear-hanging style
Generally, sports-type earphones are mainly rear-hanging style, which is firmer to wear, and the sound quality is usually relatively average.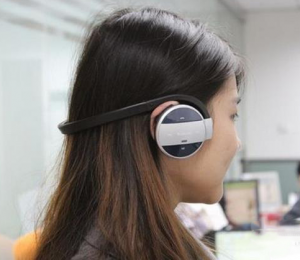 6. Customized
According to the shape of each person's ear canal, the earphone of the earphone shell can be customized. The advantages of customized headphones: sound insulation is excellent, comfortable to wear, almost reaching the limit of sound insulation. (Customized with sound insulation can not hear the noise even next to the aircraft engine) Disadvantages: The price is very high, and the comfort of wearing is different, and ordinary people with oil ears cannot use it.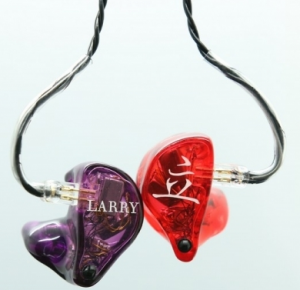 WE CAN PROVIDE YOU OEM & ODM Service ! ALL KINDS OF EARBUDS WEARING WAY CAN MAKE FOR YOU !