Description of Foldable earphone
Head-mounted folding earphones, as the name suggests, are worn on the head, not inserted into the ear canal, and are different from in-ear earphones. It is composed of two parts, a signal transmitter and a headset (usually a moving coil) with a signal receiving and amplifying device.
The transmitter is connected to the signal source, and you can also connect a preamp or headphone amplifier in front of the transmitter to improve the sound quality and adjust the tone. It also has the advantage of being foldable and easy to carry, so it is also called a folding headset.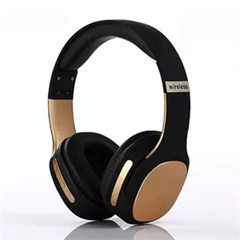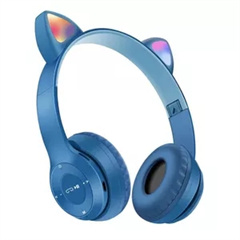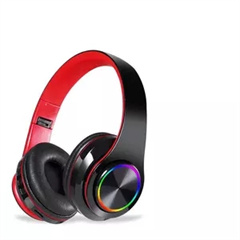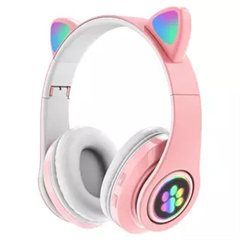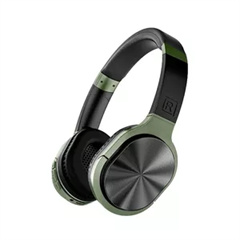 What are the advantages of Foldable earphones?
The lightweight, ear-pressing foldable earphones are designed to be worn for a long time. It adopts non-tangled wire, which can be folded and is more convenient to use. The lightweight design fits the head curve and reduces head pressure. High-soft and light leather bring a luxurious and comfortable touch, avoiding fatigue and discomfort of long-term wear. Super dynamic sound quality, advanced noise insulation effect allows users to listen to every detail, feel every note, and feel the most perfect music experience.