1. Wired condenser microphone:
The choice of condenser microphones should pay attention to the clear sound quality and mellowness. The good sound pickup means high sensitivity (speaking, anchoring, and singing) but without distortion. This is difficult to achieve, but there are microphones that have already done it. The recommended brand is the YW series of fidelity condenser microphones developed by my country's Meiyinyuan audio technology workers. Its comprehensive performance exceeds the original imported microphones at the same price. The price is very high. It has been used by recording studios, TV broadcasters, and regional cultural bureaus. It is used in professional venues for a variety of purposes, and there are countless netizens who use American audio condenser mics for karaoke, anchors, shouting mics, and home recording.
2, wireless dynamic microphone:
The choice of    dynamic microphone is mainly to pay attention to the sound quality, whether the pickup and receiving signal are sensitive, and the transmission distance. The wireless dynamic microphone has a problem that is both a bit and a disadvantage, that is, the sensitivity is not high and the sound is muted. Why it is said that the low brightness has become the advantage of the wireless dynamic microphone, because it has low brightness and noise resistance, suitable for high-noise venues and outdoor performances. So pay attention to these issues when choosing. Recommended brands are Shure and Shuyin wireless dynamic microphones.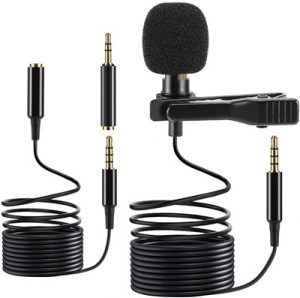 400