Introduction of the keyboard
Service Scope: We undertake customized wholesale of various keyboards, customized sizes, colors, packaging, etc., and can also customize any logo. Our products are very popular and the prices are cheap. We hope you are interested in our products.
The keyboard is an instruction and data input device used to operate computer equipment. It also refers to a group of function keys (such as typewriter, computer keyboard) that are arranged to operate a machine or equipment through the system. The keyboard is also a part of the keyboard instrument, and it can also refer to the instrument that uses the keyboard, such as a piano, digital piano, or electronic organ. The keyboard is helpful for practicing typing.
The keyboard is the most commonly used and the most important input device. Through the keyboard, English letters, numbers, punctuation marks, etc. can be input into the computer, so as to issue commands to the computer and input data. There are also keyboards with various shortcut keys. With the passage of time, independent products with various shortcut functions are gradually sold separately on the market, and with dedicated drivers and setting software, personalized operations can also be realized on compatible machines.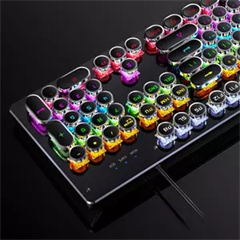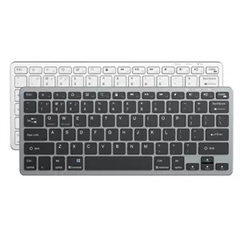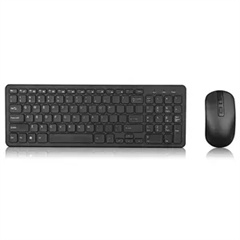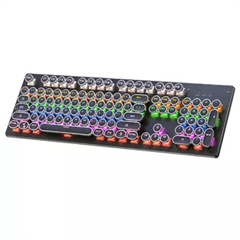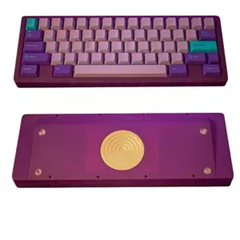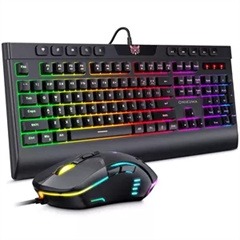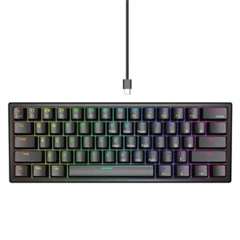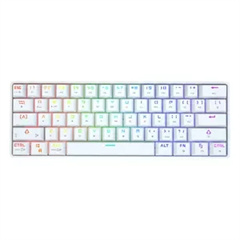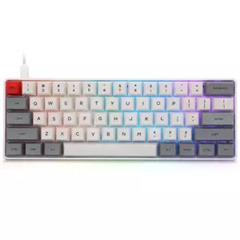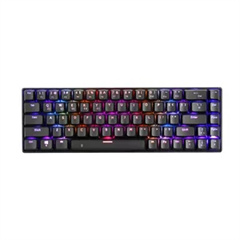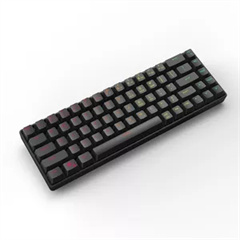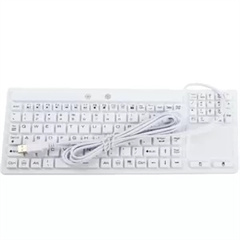 The structure of the keyboard
The shell and some keyboards are fixed on the keyboard panel and the base with the technology of plastic concealed hooks, which realizes the design of metal-free screws, so be careful to avoid damage when disassembling.
In order to meet the needs of different users, the conventional keyboard has three indicator lights: CapsLock (letter case lock), NumLock (numeric keypad lock), and ScrollLock (scroll lock key) (some wireless keyboards have omitted these three indicators) marking The current state of the keyboard. These indicators are generally located in the upper right corner of the keyboard, but some keyboards use built-in indicator lights on the keycaps. This design can more easily determine the current state of the keyboard, but the process is relatively complicated, so most ordinary keyboards do not use this design.
Panel area, Num numeric auxiliary keyboard area, F key function keyboard area, control key area, and shortcut key area for multifunctional keyboard.
The keyboard circuit board is the control core of the entire keyboard. It is located inside the keyboard and is mainly used for key scanning recognition, encoding, and transmission interface work.
The reverse side of the keycap is visible as the key plunger, which is directly related to the life of the keyboard, and its friction coefficient is directly related to the feel of the key.
There are generally four technologies for printing keycaps: a. Ink printing technology, b. Laser etching technology, c. Secondary molding technology, d. Sublimation printing technology.