Introduction to Noise Cancelling Headphones
Noise-canceling headset refers to a headset that uses a certain method to reduce noise. At present, there are two types of noise reduction headphones: active noise reduction headphones and passive noise reduction headphones.
The active noise reduction function is to generate a reverse sound wave equal to the external noise through the noise reduction system to neutralize the noise, thereby achieving the effect of noise reduction.
Passive noise-canceling headphones mainly form a closed space by surrounding the ears or use sound-insulating materials such as silicone earplugs to block external noise.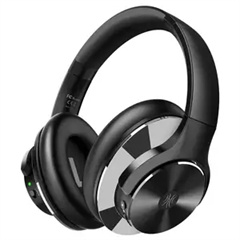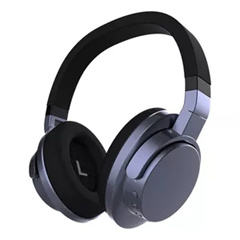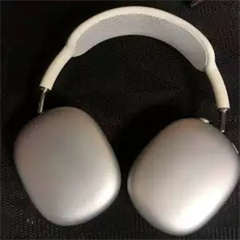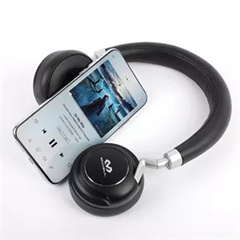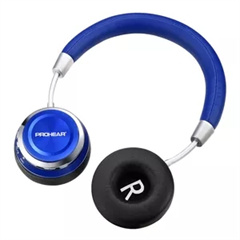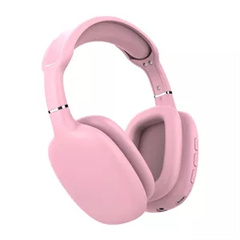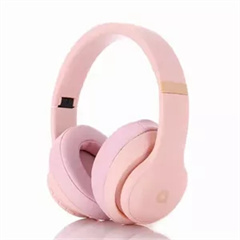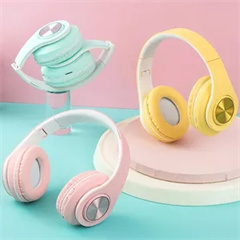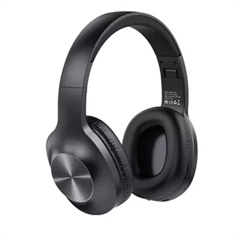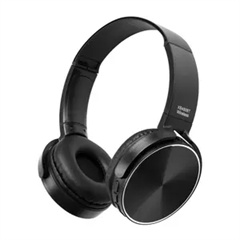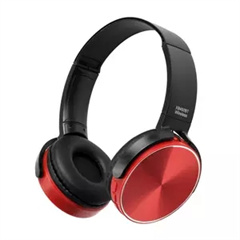 Application principle of noise-canceling headphones
Noise-canceling headphones use active noise control, which is different from the passive sound insulation of general headphones. The principle is:
1. First detect the low-frequency noise (100 ~ 1000Hz) in the environment that the ear can hear by the signal microphone placed in the earphone.
2. Then the noise signal is transmitted to the control circuit, and the control circuit performs real-time calculations.
3. Use the Hi-Fi speaker to play sound waves with the opposite phase and the same amplitude as the noise to cancel the noise.
4. After superposition, the noise disappears and is inaudible.