Introduction of power bank
Service Scope: We undertake wholesale customization of various power banks, custom sizes, colors, packaging, etc., and can also customize any logo. Our products are very popular and the prices are cheap. We hope you are interested in our products.
A power bank (power bank or power bank) refers to a device that can directly charge mobile devices and has its own power storage unit. At present, the main types of multi-functional power banks in the market are basically equipped with standard USB output, which can basically meet the common mobile devices in the market, such as mobile phones, MP3, MP4, PDA, PSP, Bluetooth headsets, digital cameras, and other digital products.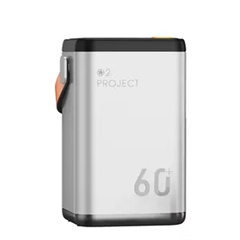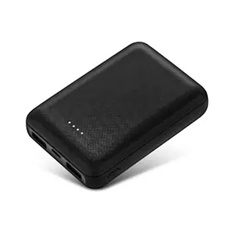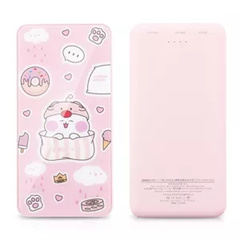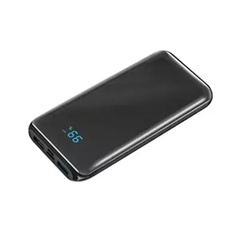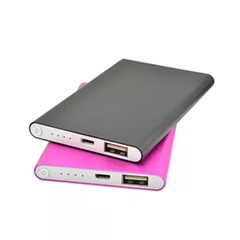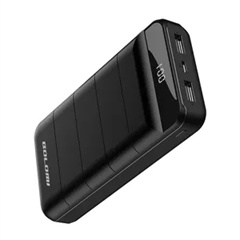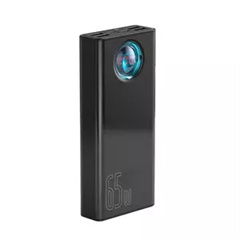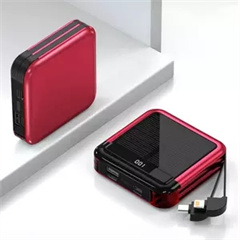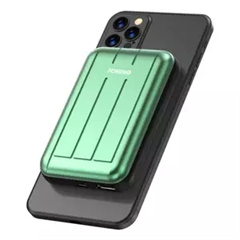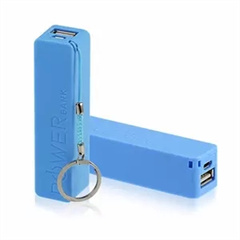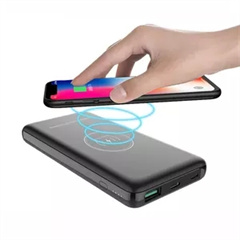 The structure of the power bank
The power bank is actually a large-capacity portable power supply that is convenient and easy to carry. It is a portable device integrating power storage, boosting, and charging management.
The charging plug of the power bank can directly charge the mobile device through the AC power supply and has its own power storage device, which is equivalent to a hybrid of a charger and a backup battery. Compared with the backup power supply, it can simplify the device of a charging plug. Compared with the charger, it has its own power storage device, which can provide backup power for digital products when there is no direct power supply or when going out.