The general process of earbuds design is as follows:
1: The customer tells us any ideas and decides what kind of earbud needs to be made.
2: Shape ID design, usually according to the requirements of the customer's requirements for appearance design, and send it to the customer for confirmation after the design.
3: Structural design, which includes component installation structure and acoustic structure adjustment. Wearing comfort adjustment is also here.
4: Prototype tuning, the speaker design will start when the structure design is synchronized, the structure is completed, the basic speaker is completed, and the sound is tested together to verify the structure. The time of this process is uncontrollable. Good luck produces results quickly, and bad luck pushes it back and forth.
5: Open the mold, generally wait until the prototype tuning is initially satisfied, and the shell material toning is also in this part. In the above two steps, these things are also matched with wire proofing.
6: Second tuning, determine the sound plan. After deciding on the sound plan, keep samples and determine the types of specifications and parameters. At the same time, the preliminary work instructions are started. At the same time, parts such as wire must be tested, swing, tension, salt spray, aging, etc.
7: Trial production in small batches. Through a small batch of production line manufacturing, problems are discovered, the rhythm of the assembly line is determined, the line is optimized, the work instruction is revised, the quality inspection standard is determined, and a series of things. At the same time, various certifications and finished product tests are also done for trial production products.
8: Mass production and delivery.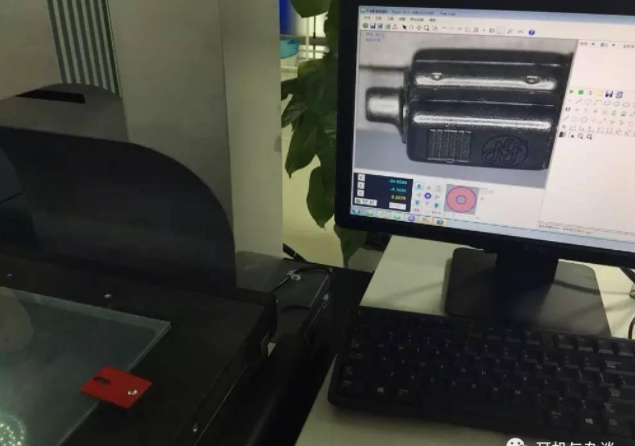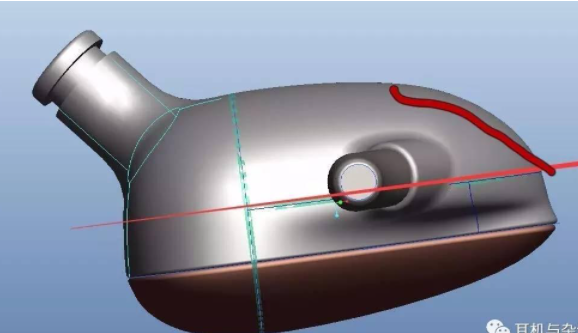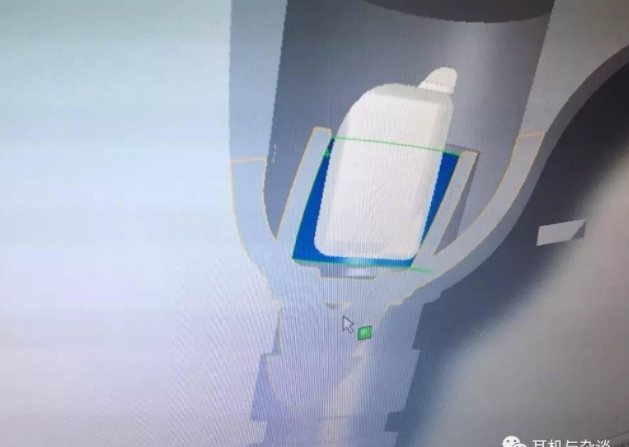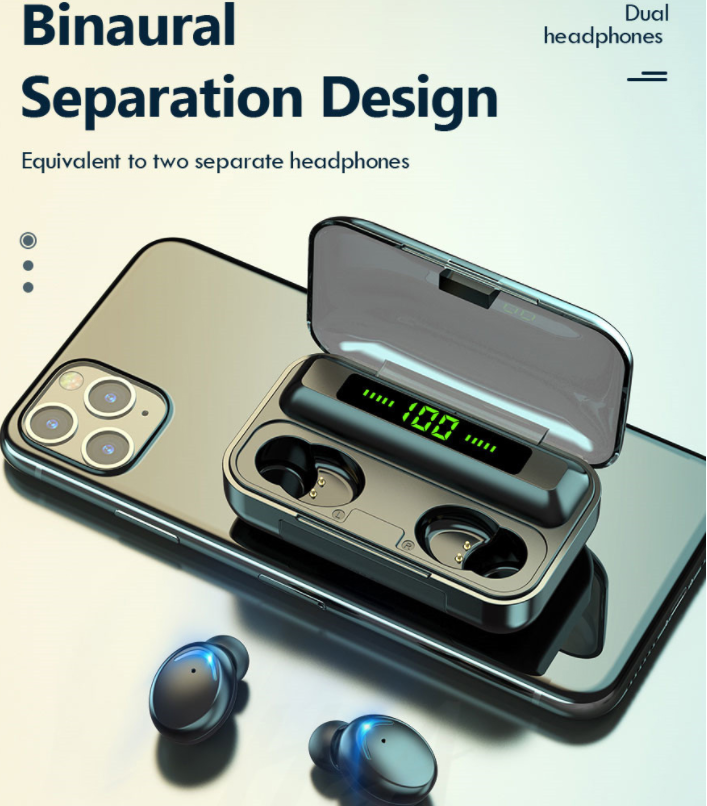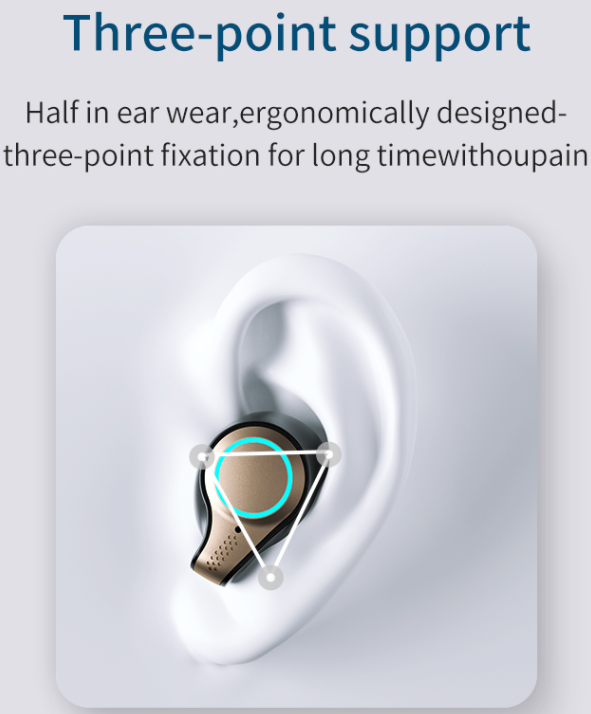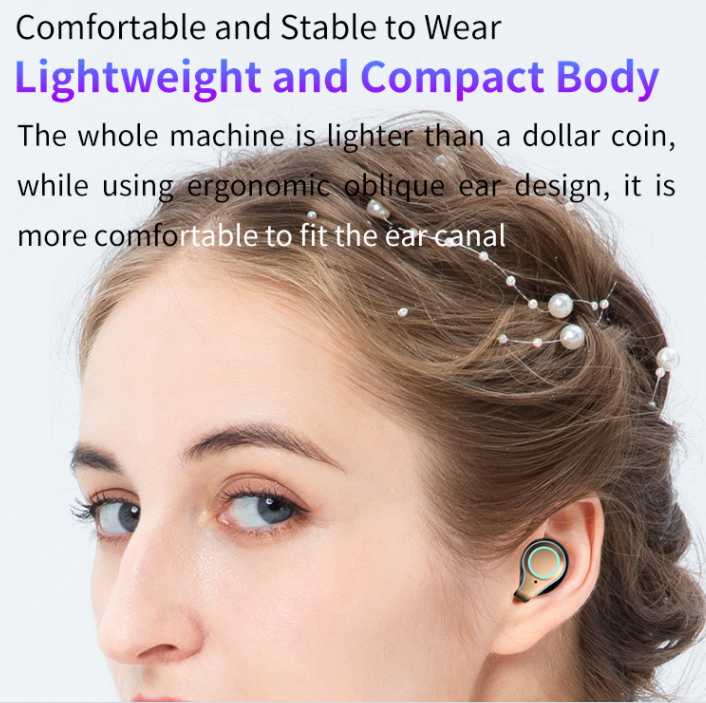 WE CAN PROVIDE YOU OEM & ODM Service ! ALL KINDS OF EARBUDS CAN MAKE FOR YOU ! IF YOU HAVE ANY IDEA, PLEASE FEEL FREE TO TELL US.