Earphones are widely used in our daily life as digital products. With the gradual increase in public demand, there are many different types of earphone. The packaging of earphones is no longer the traditional mode of plastic packaging, the traditional plastic packaging or the combination of cardboard and plastic packaging. The current earphone packaging box is more exquisitely designed, more fashionable, and more in line with the needs of consumers.
How to design the earbuds packaging box?
1, exquisite environmental protection
The current earphone packaging box is developing in the direction of environmental protection, and it is becoming more and more sophisticated, and the design of the packaging box should be convenient for users to carry. When designing the earphone packaging box, not only should pay attention to environmental protection, but also Space is saved, so it is convenient for users to put other things.
2, beautiful
When designing the earphone packaging box, it must be beautiful. The traditional packaging box design has no aesthetic elements, but simple plastic packaging. Today's earphone packaging box design must be exquisite and high-end to meet the needs of young people. In short, for For a headset packaging box, whether its appearance design is exquisite, directly affects consumers' desire to buy.
3. Innovation
The traditional earphone packaging box design is boxy, it looks rather rigid and has no ornamental value, but the current packaging box design is very exquisite, not only can effectively attract the attention of consumers, and enhance the purchasing power of consumers, And to a certain extent, there is the power to build a brand. A beautiful earphone box and packaging design will make consumers remember the brand of the earphone when they see it.
In short, the current earphone packaging box design has undergone earth-shaking changes, the design is more novel and unique, and more contemporary. The addition of fashion elements makes consumers more popular, it is easier to promote consumers' desire to buy, and ultimately increase the sales of earphones.
Traditional packing box of earbuds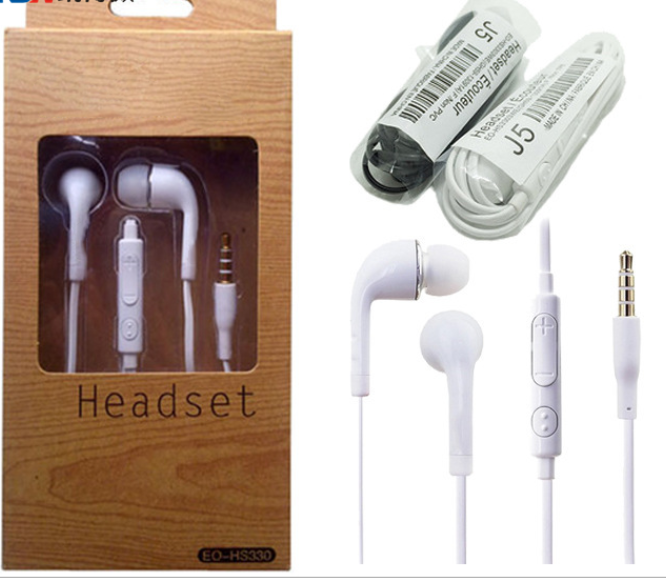 Attractive earphone color box design packaging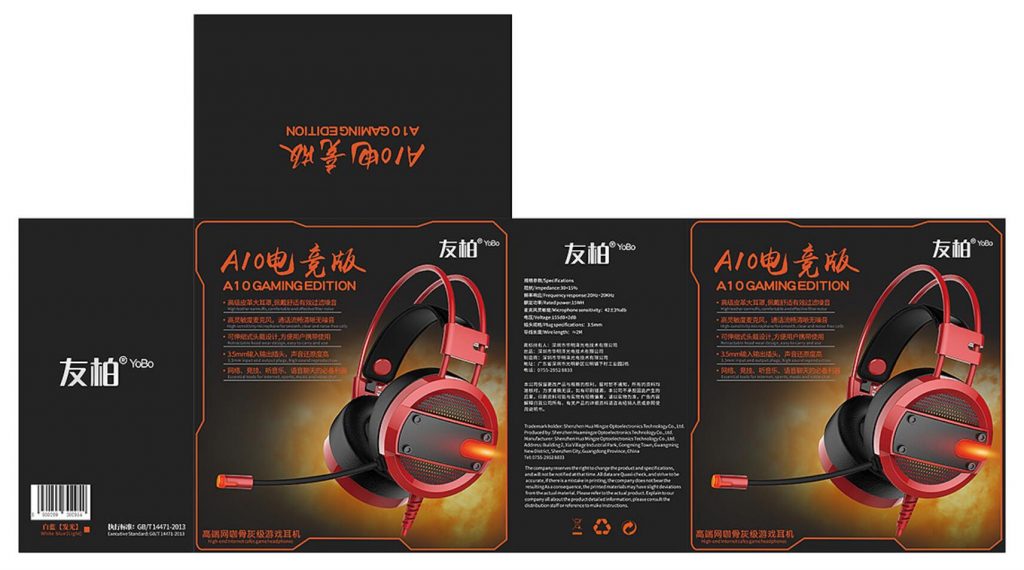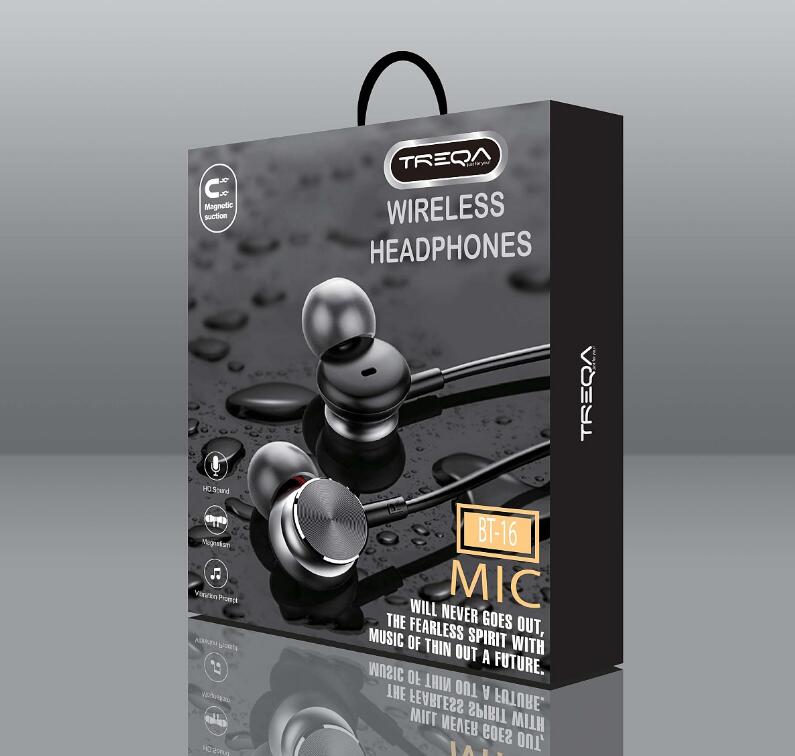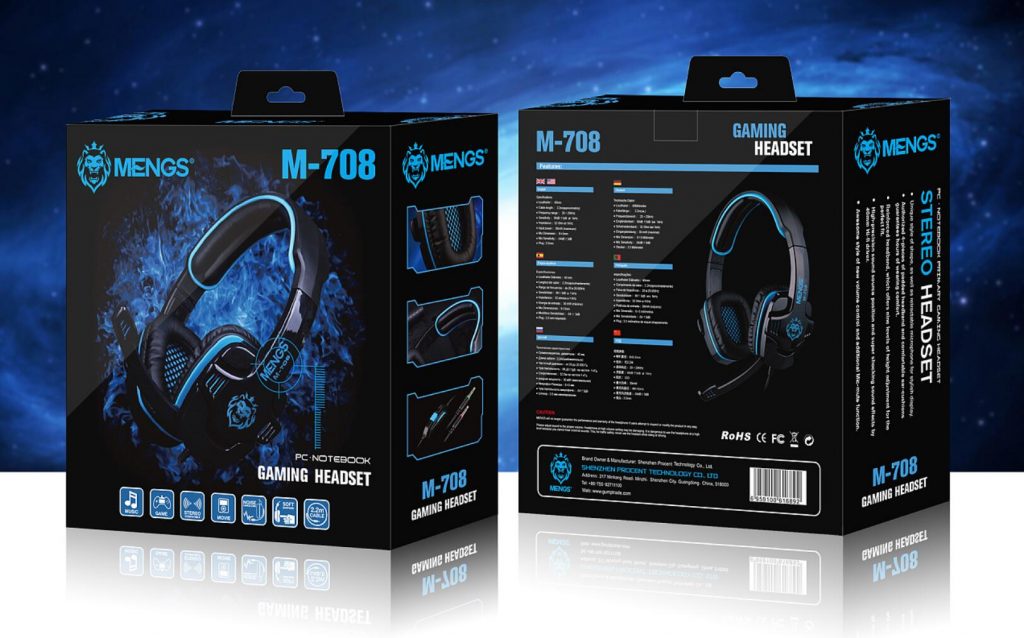 The pictures of our other customers' customized cosmetic tube packaging boxes are for your reference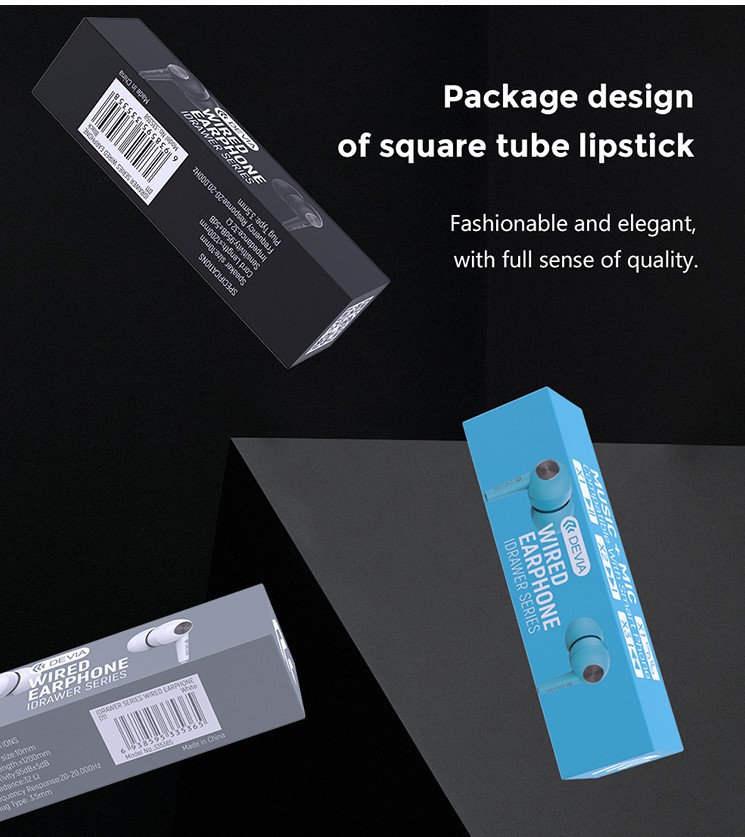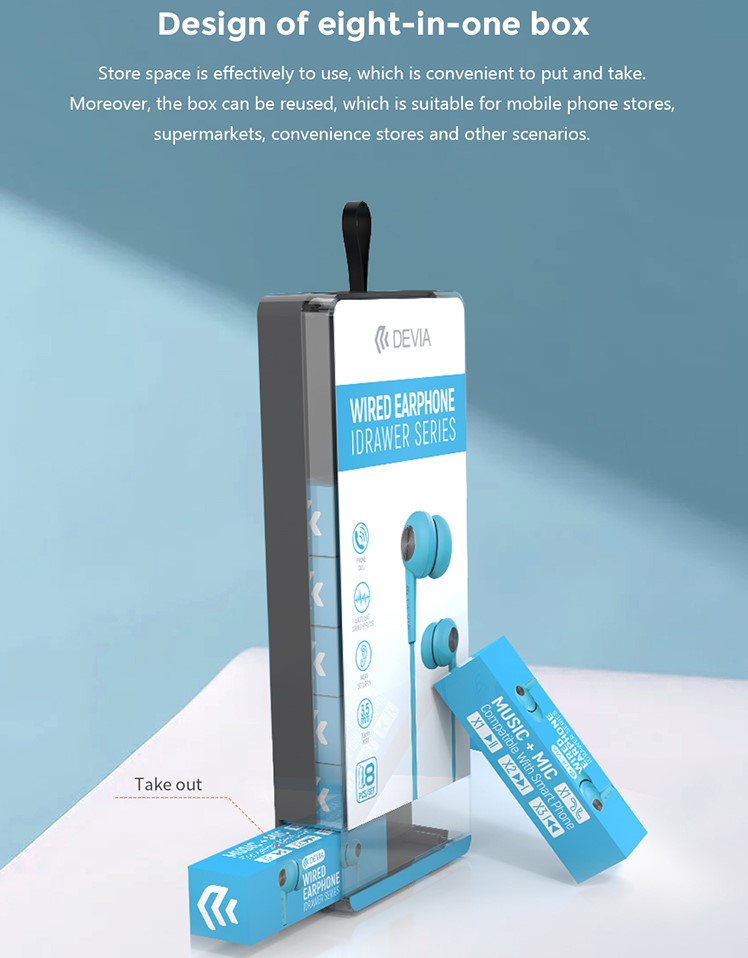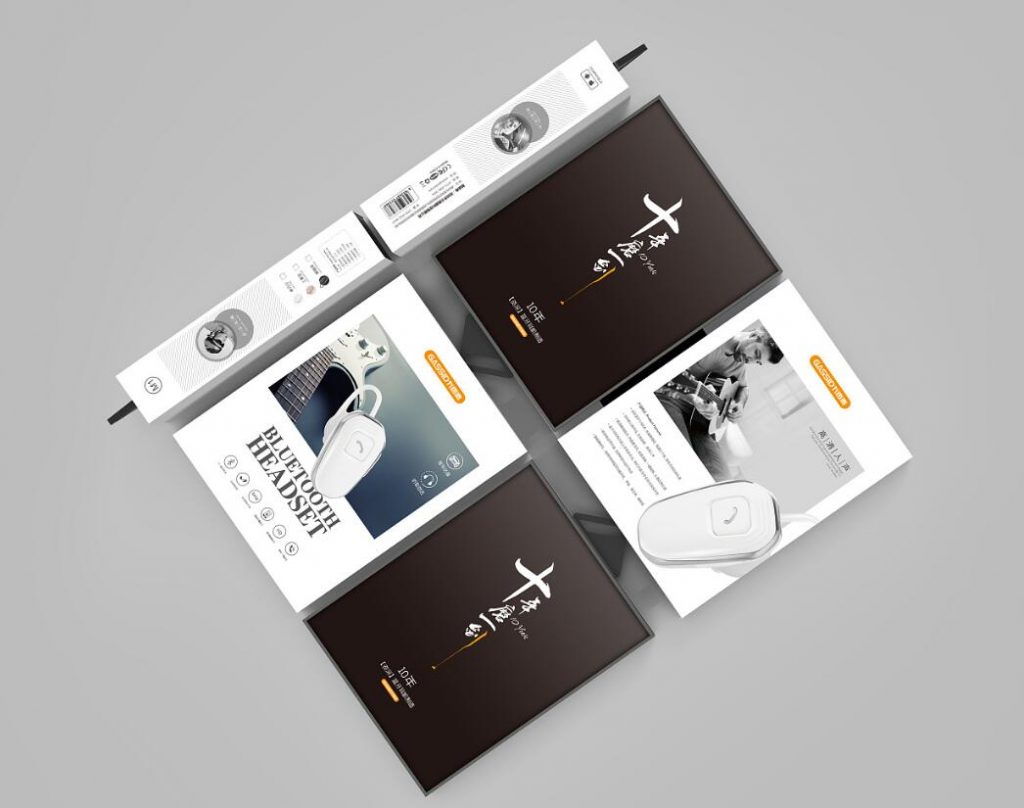 As a professional earbuds manufacturer, we can customize packaging according to customer requirements, such as printing your logo on the packaging box and customizing various color boxes etc. In addition, we can also custom special packaging of earbuds according to customer needs. Please do not hesitate to contact us at anytime!