Introduction of the mouse
Service Scope: We undertake to customize various mouse wholesales, customize the size, color, packaging, etc., and can also customize any logo. Our products are very popular and the prices are cheap. We hope you are interested in our products.
The mouse is an external input device of the computer, and it is also an indicator of the vertical and horizontal coordinates of the computer display system. It is named after the shape of a mouse. The standard name should be "mouse" and the English name is "Mouse". The mouse is used to make the computer operation easier and faster, instead of the cumbersome instructions of the keyboard.
The mouse was invented in 1964 by Douglas Engelbart, a Ph.D. at the University of California, Berkeley when Douglas Engelbart was working at the Stanford Research Institute (SRI), an institution sponsored by Stanford University. Douglas Engelbart was very early Just considering how to make the operation of the computer easier and what means to replace the cumbersome instructions input by the keyboard, the name when applying for the patent was the display system XY position indicator.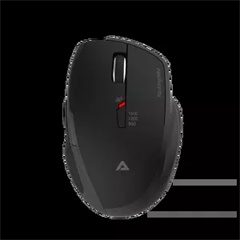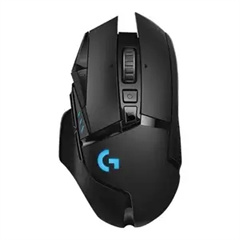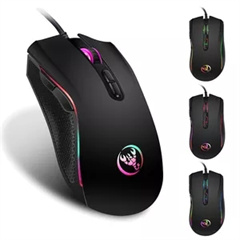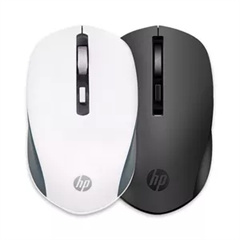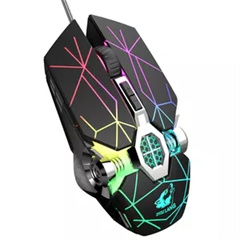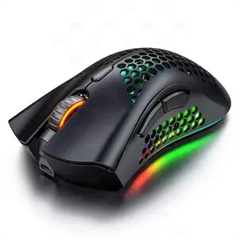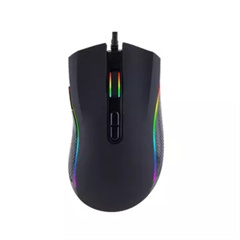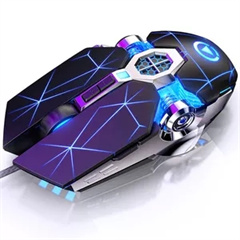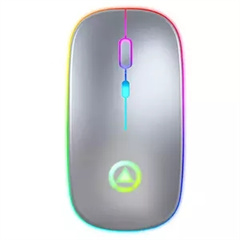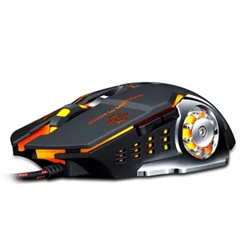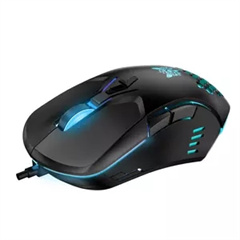 How the mouse works
The mouse can be divided into a mechanical mouse and an optical mouse according to its working principle.
The mechanical mouse is mainly composed of a rolling ball, a roller, and a grating signal sensor. When you drag the mouse, it drives the rolling ball to rotate, and the rolling ball drives the roller to rotate. The photoelectric pulse signal generated by the grating signal sensor installed at the end of the roller reflects the displacement change of the mouse in the vertical and horizontal directions, and then through the computer Program processing and conversion to control the movement of the cursor arrow on the screen.
The optical mouse detects the displacement of the mouse, converts the displacement signal into an electrical pulse signal, and then controls the movement of the mouse arrow on the screen through the processing and conversion of the program. The optical mouse replaces the rollerball with a photoelectric sensor. This type of sensor requires special pads with stripes or dot patterns to cooperate with.